Book an Appointment
About Us
Our mission is to provide our guests with a feeling of satisfied luxury and relaxation. We provide highest quality products in which our guests will be able to attain glamour and elegance, with a low maintenance beauty regime through our various services offered.

Devoted to transforming your natural beauty into Timeless | Infinite |You

Everlasting Beauty's goal is to enhance the beauty of each of our guests in a comfortable, safe, relaxing and soothing environment - where only the highest quality materials and highly trained stylist/technician is utilized. What is of utmost importance to us is the Safety and Comfort we provide during our Treatment Services. We strive to obtain the ultimate in customer satisfaction in order to create a long term relationship with our guests. We look forward to making you feel and look even more infinitly beautiful!

Please Note: We love children, however due to lack of space and specialized equipment, we are unable to accommodate children. This is your time to be pampered and relax!

Using only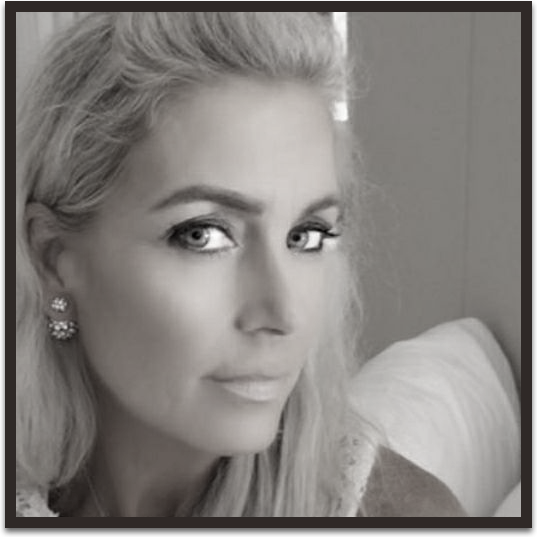 the highest quality Health Canada Approved products, we create longer, thicker, more beautiful lashes tailored to your lifestyle, suited to your eye and face shape.

Whether you want to achieve an everyday natural look or a dramatic luxury voluminous look, our eyelash stylist/artist Cheryl Udell will work meticulously in-order to prefect your lashes!
Orillia's own Nano Brow & Semi-Permanent Tattoo Specialist!
At Everlasting Beauty Co we take our time to provide our clients with the best possible results!
By taking our time we will determine your perfect brow shape with the use of several mathematical tools and hand drawing your brow. You should never bargain shop your face, as corrections can be time consuming and costly!
We promise to treat your face as if it were our own! Our goal is to enhance your own natural beauty! You are the reason we grow and you are our first priority!?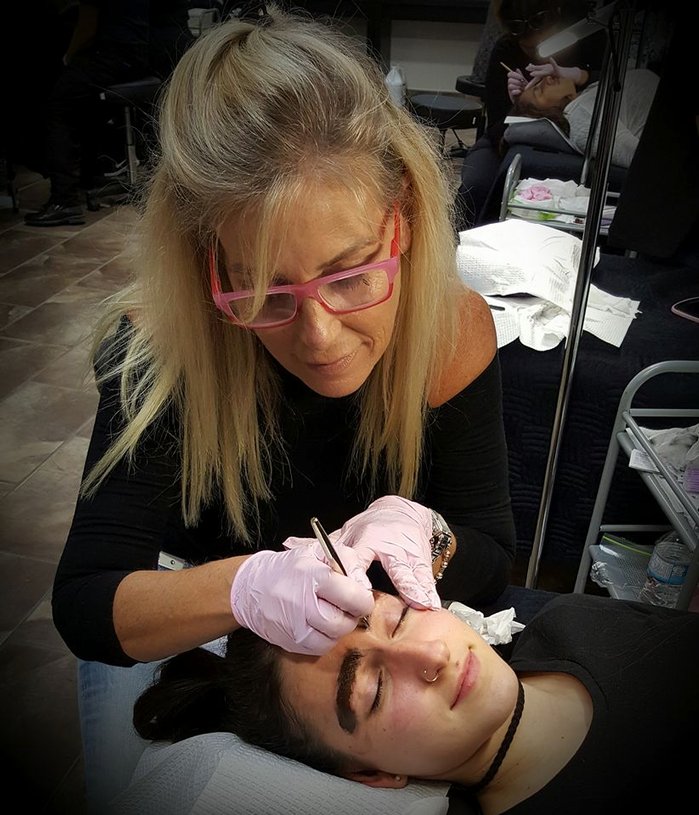 You are in the hands of a true professional with Cheryl Udell. Cheryl is a certified microblading artist and micropigmentation specialist/technician. Everlasting Beauty Co has undergone extensive training, we will design the perfect brow to match your individual bone structure and facial features.
You will be educated on exactly how to care for your new beauty treatment. Once the treatment is completed you will be handed a copy of your Aftercare for quick reference. You will also receive direct and personal emails from Cheryl regarding any questions you may have when you leave her care!

We maintain proper health and safety standards set by Health Canada and Simcoe County Health Unit.
At Everlasting Beauty Co our craft is honed by attending master classes, additional training in new techniques and courses throughout the year. We believe that learning is ongoing and we should strive to be as knowledgeable and skilled as possible.
At Everlasting Beauty Co. customer service and care is our top priority!
Have any questions or concern? At Everlasting Beauty Co we are always ready to help. Call 705-826-3542 or send a message through the link provided below.
Our Cancellation Policy
Late/No Show
If you are going to be late or cannot make your appointment due to unforeseen circumstances, please contact us as soon as possible.

Clients who arrive over 15 minutes late may result in a deposit forfeit and cancellation of your appointment.

Re-Scheduling
Clients must provide at least 48 hours notice to reschedule their appointment. The $100 deposit will be transferred to the new appointment.

In order to change the date/time of your appointment please follow the link and instructions that can be found in your confirmation e-mail or text message.
Payment/Price
Cash and all major credit cards are accepted (Visa / MC / Amex)

E-Transfer

Debit

Prices are subject to change at any time.

No refunds.

Gift certificates available on site.

Click here to contact us: Everlasting Beauty Co