Book an Appointment
Mission & Message from Cheryl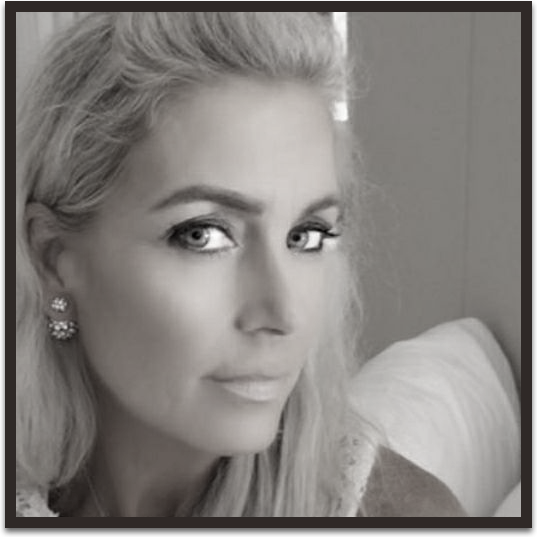 I believe that gratitude is one of the most important aspects of life. When I started Everlasting Beauty the vision was simple: Empower women to feel beautiful, and to appreciate their own Beauty.

As we've grown our vision has remained the same. We strive to provide the most innovative services and products to our clients in a safe and comfortable environment.

When you LOVE what you do, your burning passion comes to life!!! I am grateful every day for our amazing clients that I have the pleasure of working with.

Stay grateful, feel beautiful and never let anyone dull your Sparkle. xoxo



Enhancing Your Natural Beauty!

Cheryl Udell is an Advanced Certified Lash Extension Artist | HDI Brow Technician | Makeup Artist | Certified in Skin Care | Micropigmentation (Semi Permanent Tattoo) | Certified Venus Versa Technician

Volume & Mega Volume Lash Extensions

Classic & Ellipse Lash Extensions

HDI Micropigmentation (Semi Permanent Tattoo) – The latest enhancement for fuller & defined eyebrows using a digital medical tattoo machine (we no longer use a Microblade – Ask us why?)

Eyebrow Shaping & Tinting or Henna

Eyelash Lift/Tint & Semi Permanent Mascara (SPM)

Facial Waxing



THE EVERLASTING BEAUTY STANDARD
Advanced training through continuing education we stay up-to-date and expand out skill sets.

Highest quality products – we do our research!

Blood Borne Certification.

Abide by Simcoe County Health Units Protocols and Procedures.

Call or Text Everlasting Beauty to arrange a Consultation to determine which Treatment Package is best for You! 705-826-2542 or email us at Cheryl@EverlastingBeauty.co send a message through the link provided below.
Click here to contact us: Everlasting Beauty Co